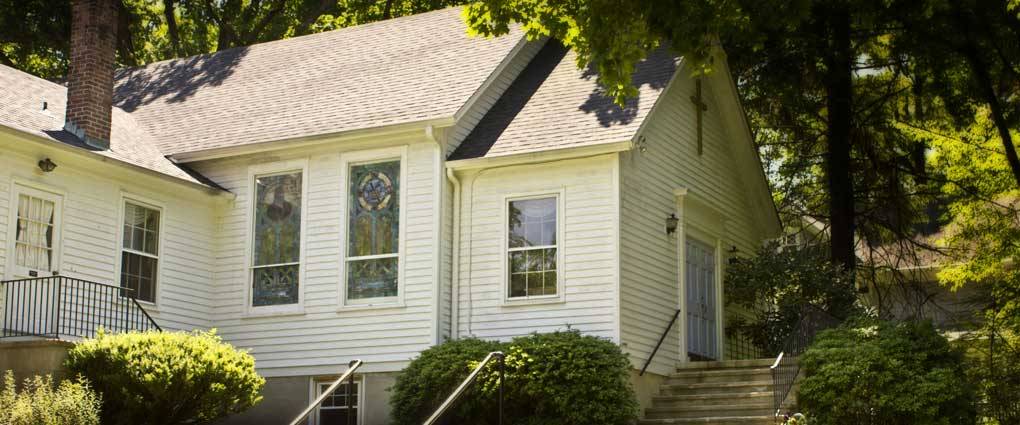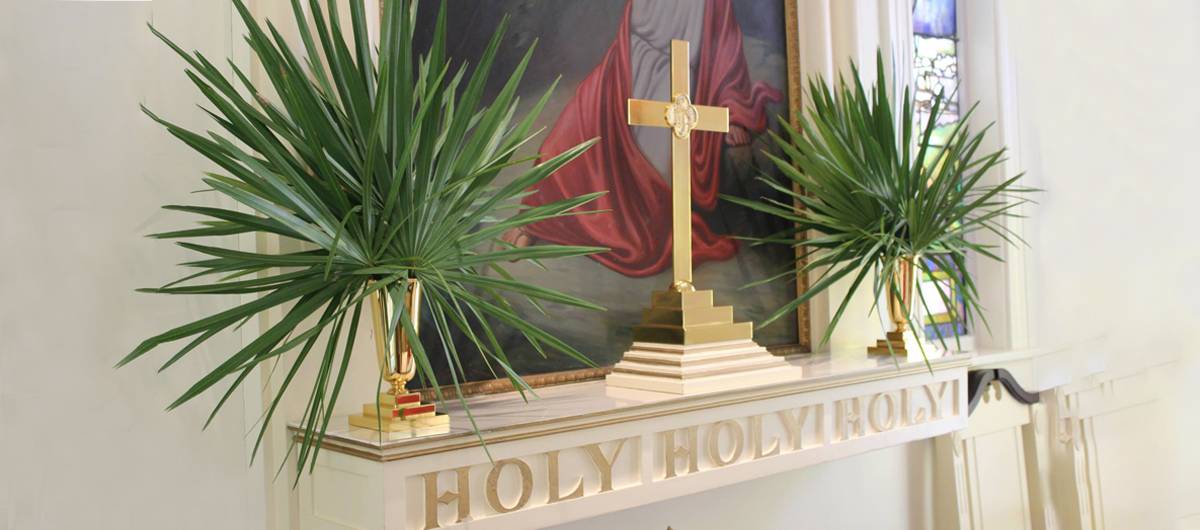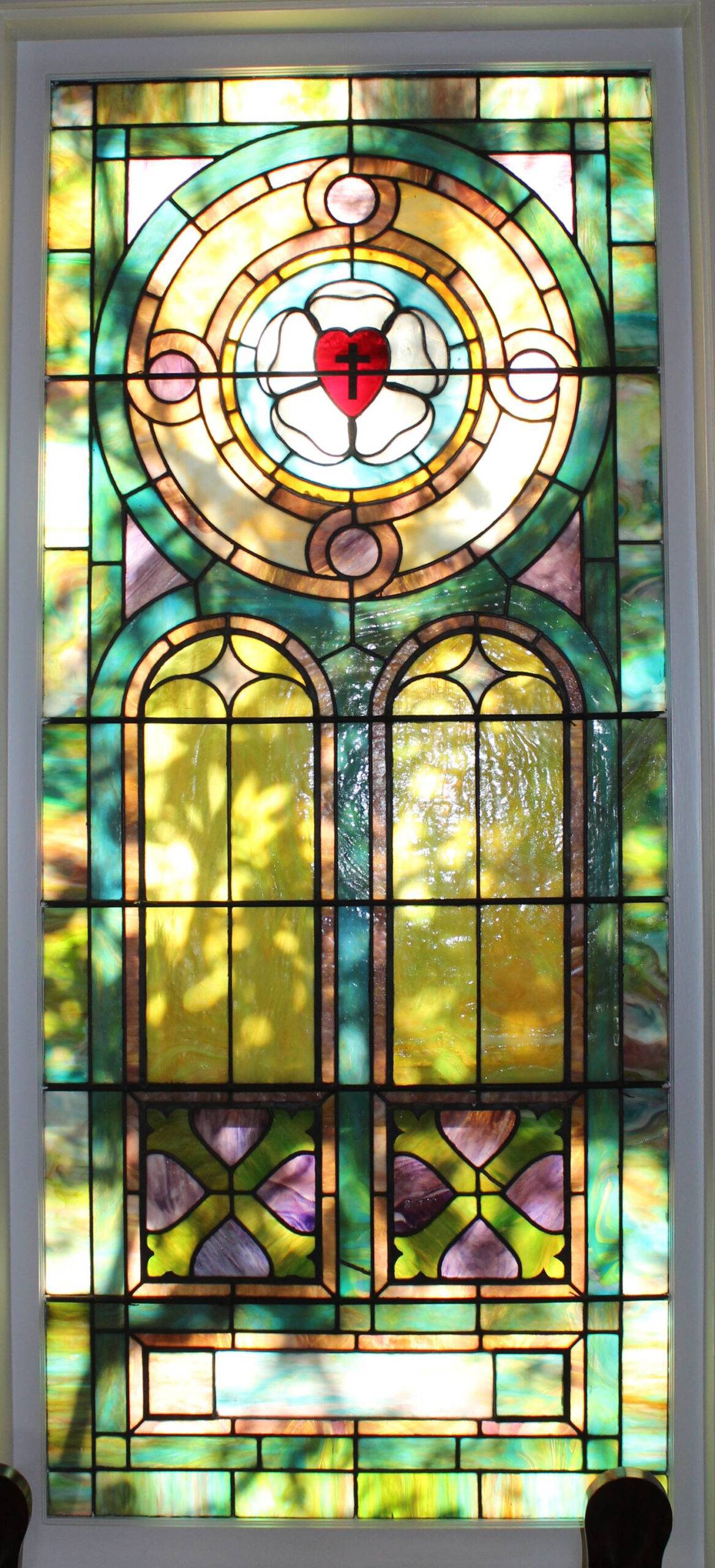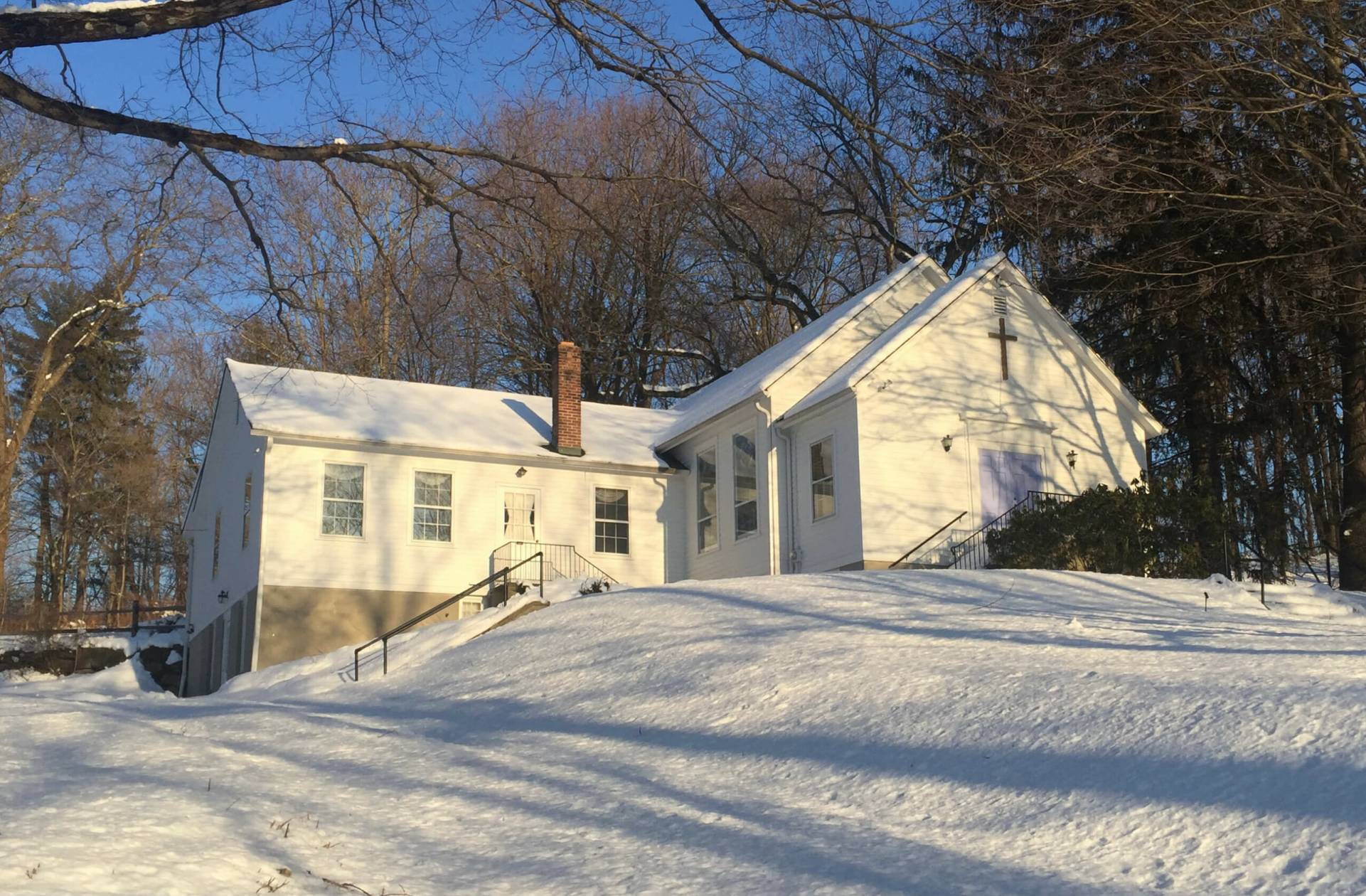 Welcome to Bethlehem Lutheran Church
Worship God
Whether in person in the sanctuary or on Zoom, our worship is joyful, meditative, forgiving, and educational.
Share God's Love
The people of Bethlehem are a very friendly bunch! Get to know us better at our post worship coffee hour.
Serve Others
Most importantly we share God's love by caring for and serving others. We donate to various national and local needs with goods or money.
Worship Schedule
When in person in the sanctuary: Sundays at 10:00 am
When on Zoom: Chat time: 10:15 am, Worship starts at 10:30 am
Building Use
If you are in need of a location for your meetings, office space, wedding or funeral, please visit our About Us page.